An easy way to understand mortgage costs
The bank should have paid for most of the set-up costs of your mortgage. So, if you are one of those affected, you can claim back all of the following costs that your bank made you pay.
You can start by answering a few simple questions. In less than 99 seconds.
Now you can also claim the arrangement fee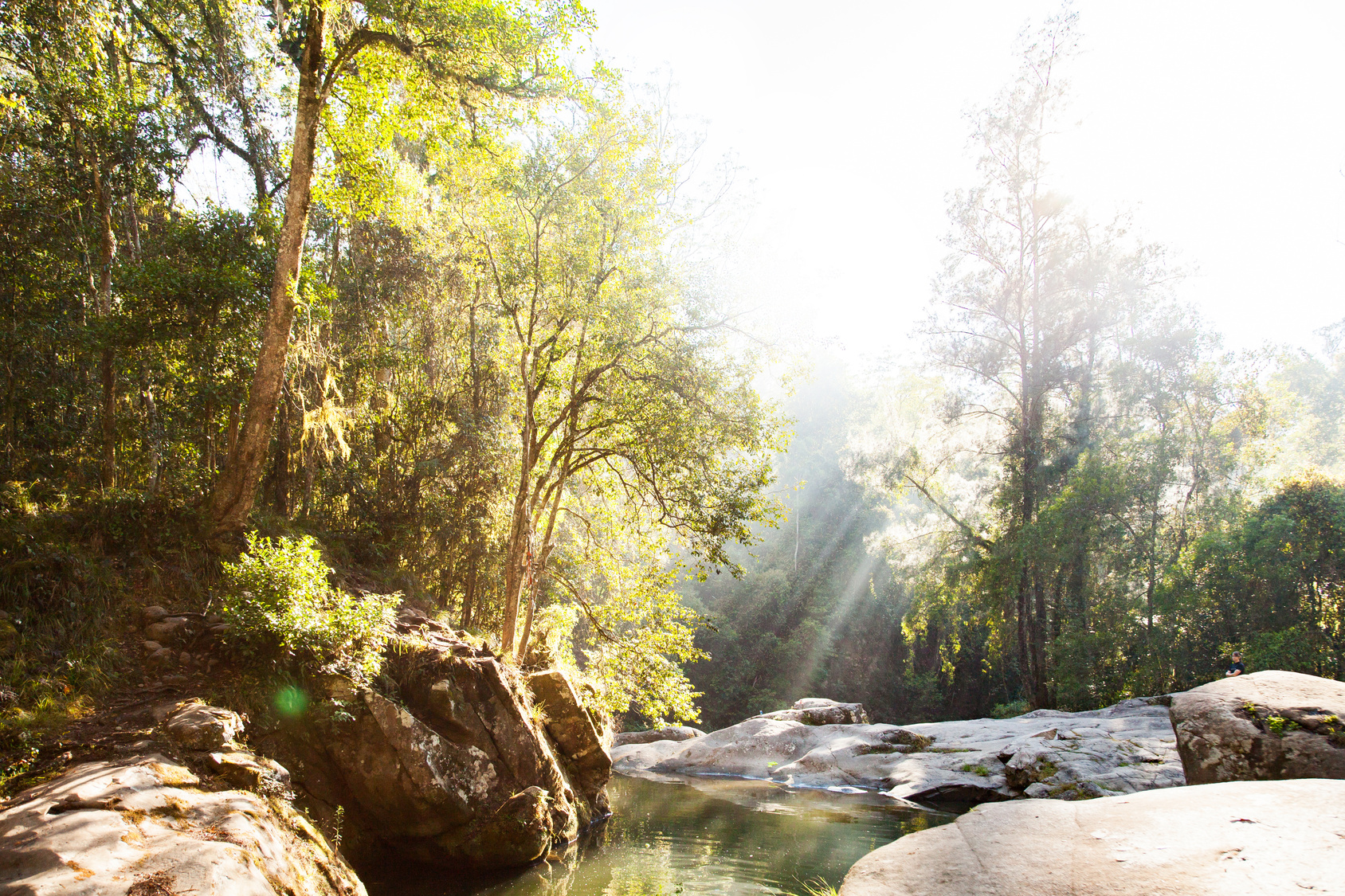 How much could I recover
The average claim for mortgage expenses amounts to €3,600.
Filing your claims has never been so easy
We want to make access to justice affordable, convenient and simple for all people and small and medium enterprises (SMEs). That's why, when we talk about convenience, we mean it.
No Win No Fee

No upfront payments. We will advance all costs, including Court Representative and power of attorney. You will only pay our fees if your claim is successful.

You are in control

Where and when you want. The steps to file your claim are 100% online. We will bring you up to date on the status of your claim at least once a month. And you'll always have access through your a

Receive your compensation upfront

If we think you have a strong case, we will automatically offer you an advance payment. And if you don't win, you won't have to pay it back.

If you're at peace, so are we

We offer the option of including our insurance. So you won't have anything to worry about in the unlikely event that your claim is unsuccessful. We will cover all incurred costs.
How can I file my claim
We have worked hard on making sure recovering what's yours, is as easy as possible
Share the documentation

We'll tell you what we need to represent you. You choose how to send it, from your phone
or computer.

We file your claim

You are in control. We'll be in touch at least once a month. Simply put, we'll keep you in the loop for each step of your claim.

Receive your compensation

When the process comes to an end, we'll send you the settlement and ask for your bank
details to issue the payment. We guarantee transparency from start to finish.
How long do I have to put forward my claim
Your right to claim and get your money back may expire at some point. For this reason, we advise to do so as soon as possible.
How much will I receive in my account
We will advance all the costs so you don't have to pay anything upfront. If you don't win, you won't have to pay our fees.
Let's give you an example. Imagine your claim has won and the court has ruled that the €20,000 charged by your bank was unlawful. This will be the 'principal' amount. In this case, you would recover €15,887.21 and the rest would be for our fees.
Clear sums. Here are our estimates of what your net compensation would be:
Percentage over the 'principal' amount: 15% x €20.000 + 21% VAT = €3,630
Costs: €399 + 21% VAT = €482.79
Net compensation: €20.000 – €3,630 – €482.79€ = €15,887.21
I want know more
The Spanish Supreme Court considers that the party who benefits the most from registering the mortgage deed is the bank. Therefore, it must bear most of these costs.
If you have or have ever had a mortgage loan, it is very likely that you have paid incorporation expenses and set up costs. This is because banks often include it as a clause within mortgage loans
You can start your claim by filling in our form. It will take you less than 99 seconds. We will analyse the unfair terms of your mortgage and file a claim for all of them. This way, we make sure you are getting the maximum amount you are entitled to.
You don't have to worry about a thing, from start to finish. There are several stages in the process. We'll be in touch at least once a month or each time there are updates on your claim. You'll always have access through your account.
The first step is to lodge an out-of-court complaint to try to reach an agreement. If this is not possible, we'll proceed to make a claim. If the claim is admitted for processing by the judge, he/she will inform the respondent about the trial. In some cases, your presence may be required. If so, we'll let you know in advance and give you all the necessary information. After this, the judge will issue a ruling. And if it's favourable, the deadline to recover your money starts.
They're costs incurred by each of the parties involved in legal proceedings. These are the fees of Lawyers, Court representatives, and expert witness fees (if necessary). As well as copies, court notices or registered faxes, among others. When the court allocates costs, it means the losing party has to pay these expenses for the opposing party.
That's why we always give you the option to include our insurance. So you don't have to worry if your claim is unsuccessful. We'll cover all costs that may be incurred against you.
So you can file your claim free of charge, we take on a huge financial burden. What's more, plaintiffs in mass claims try to delay compensation payments for as long as possible. While knowing that this means our chances of incurring heavy losses will increase.
That's why, if the court allows it, we retain the interest and court costs imposed on the other party as fees, under article 44.2 of the Spanish General Statute of the Legal Profession. This ensures continuity in our project. And that everyone can access justice to defend their rights in an easy, convenient, and affordable way.